Order or refill your prescriptions 24/7
Call Today!
Our dedicated staff will go the extra mile to ensure your satisfaction.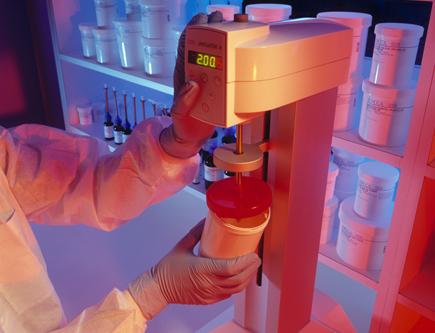 Refill A Prescription
Patients can request a refill by filling out the form below. If for a pet, please include the pet's name. If you need to make a change to any of your information, please refill by contacting us at 717-393-0518. If no refills are available or the prescription is expired, we will contact your doctor for a new prescription, and this may delay your shipment. It is always helpful for you to make a call to your provider as well.
Location:
902 N. Duke Street
Lancaster, PA 17602
Hours:
Monday - Friday
8:30 am - 6:00 pm
Address
902 N. Duke Street
Lancaster, PA 17602
Have a Question?
Please fill out the form below to email your questions and comments to us 24 hours a day. A representative will respond to you via email or phone as soon as possible.